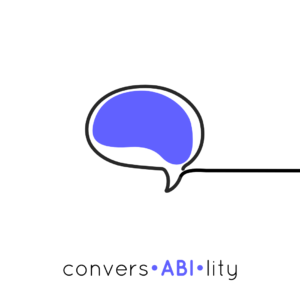 COMING SOON: This web-based program focuses on improving conversations between people with an acquired brain injury and their communication partners. Complete self-guided activities and work on your goals during video appointments with your speech pathologist. For more information, contact abi.communication-lab@sydney.edu.au.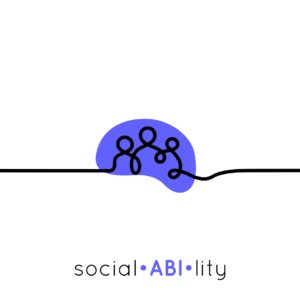 A free online learning module for people with a brain injury interested in using social media to interact with others
Aimed at helping people engage meaningfully and safely on platforms such as Facebook or Twitter
Click here to register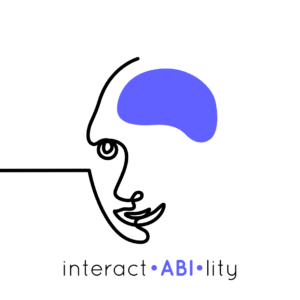 Communicating together after brain injury: This short online course is aimed at people who are unfamiliar with brain injury to help them develop confidence and knowledge in interacting with people who have had a brain injury. Sign up on the registration page.
The Social Brain Toolkit was developed as part of a collaboration between The University of Sydney, University of Technology Sydney, Brain Injury Australia and Changineers, with funding support from icare NSW.

Content © 2022. Logo design © Melissa Miao, 2020 for the Social Brain Toolkit