World leaders in treatments for people with cognitive-communication disorders (CCD) after traumatic brain injury (TBI).
Members of our team have led 70% of the world's clinical trials for people with CCD after TBI.
Explore our research which aims to improve communication between people with acquired brain injury, their family members, friends and carers.

The Social Brain Toolkit
We are developing new online tools to help improve everyday interactions between people with a brain injury and their communication partners.
This project is supported by funding from the icare Foundation, and is being conducted in partnership with the University of Technology Sydney, Brain Injury Australia and Changineers.
About the Social Brain Toolkit
It is often hard for people with a brain injury to communicate with family members, friends, or the professionals who support them.
These "communication partners" may also struggle to know how to help the conversation go more smoothly.
As a result, people with a brain injury may feel isolated, but it can be challenging to use tools such as social media to connect with others.
This project aims to develop the follwing three online learning resources to help address these problems: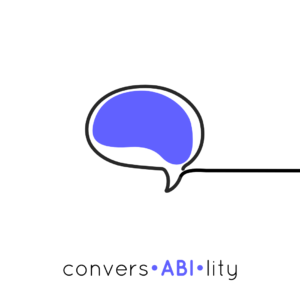 The Convers-ABI-Lity Portal: This online portal will guide a person with brain injury alongside their communication partner to complete a communication skills training program, with guidance from a speech pathologist. The portal will guide the completion of practice tasks, supported with videoconferencing check-ins with the speech pathologist.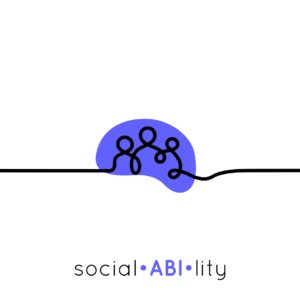 Connecting on social media after ABI: This online learning module will be for people with a brain injury who are interested in using social media to interact with others. This module will be aimed at helping people engage meaningfully and safely on platforms such as Facebook or Twitter.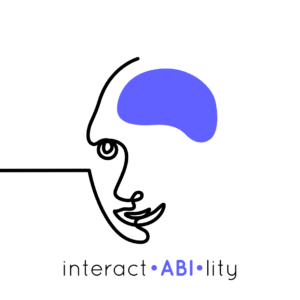 Communicating together after TBI: This short online course will be aimed at people who are unfamiliar with brain injury to help them develop confidence and knowledge in interacting with people who have had a brain injury.
Get involved
We are looking for people with brain injury, their family members, and professionals who support them to help us design and test these tools. For more information, contact Rachael Rietdijk on rachael.rietdijk@sydney.edu.au or register your interest here.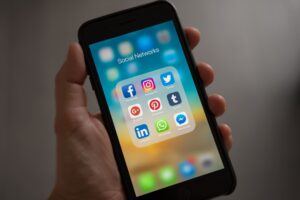 Research led by Dr Melissa Brunner has found people with TBI need training and access to a support network to use social media successfully.
Brunner, M., Hemsley, B., Togher, L., Dann, S., & Palmer, S. (2021). Social media and people with traumatic brain injury: a metasynthesis of research informing a framework for rehabilitation clinical practice, policy, and training. American Journal of Speech-Language Pathology, 30, 19-33.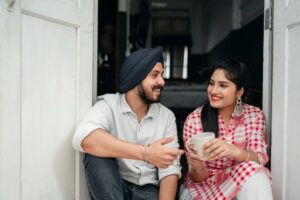 A team led by Dr Joanne Steel from the University of Newcastle has outlined the features of effective treatments to improve story telling after brain injury.
Steel, J, Elbourn, E., & Togher, L. (2021) Narrative discourse intervention after traumatic brain injury: A systematic review of the literature. Topics in Language Disorders, 41, 47-72.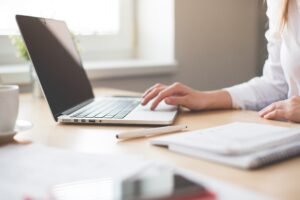 A study led by Dr Rachael Rietdijk has highlighted the advantages and disadvantages of telehealth, from the perspectives of people with brain injury.
Rietdijk, R., Power, E., Attard, M., & Togher, L. (2020). Acceptability of telehealth-delivered rehabilitation: Experiences and perspectives of people with traumatic brain injury and their carers. Journal of Telemedicine and Telecare, https://doi.org/10.1177/1357633X20923824