April 2021
Funding from the icare foundation launches a collaboration to build new online brain injury resources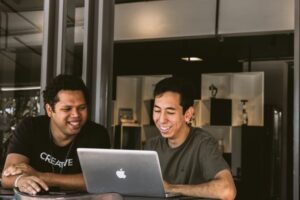 Researchers in the ABI Communication Lab from the University of Sydney at University of Technology Sydney are partnering with Changineers and Brain Injury Australia to build a new suite of online tools to support communication after brain injury.
April 2019
New Fellowship will focus on mental health following brain injury

The Brain and Mind Centre has partnered with leading health organisations on a $1.5 million Fellowship program to provide specialised training to psychiatrists and support patients after traumatic brain injury.
Helping families regain communication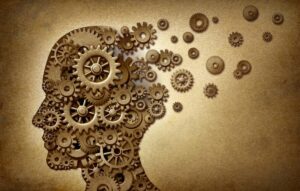 Be part of a world-first study from the Faculty of Health Sciences to help people regain speech and improve communication after suffering a traumatic brain injury using online therapy.