Acquired Brain Injury (ABI) Communication Lab
Improving communication between people with acquired brain injury, their family members, friends and carers.
About us
The University of Sydney Acquired Brain Injury Communication Lab is a team of researchers investigating communication disorders following acquired brain injury (ABI). We work with research participants with traumatic brain injury, aphasia following stroke, dementia and other acquired neurological communication disorders.
The team is led by Professor Leanne Togher, and includes experienced researchers, early career researchers, PhD candidates, and honours students.
"The goal of interacting with our family and friends is to maintain and even deepen our relationships, to facilitate our social identity and solidarity and to provide feelings of well-being and happiness. Speech pathologists have a critical role in facilitating this process."

– Professor Leanne Togher, Director
July 2022
Catch up on the recording of the information event to hear more about this project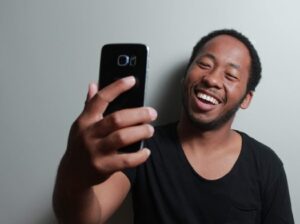 The ABI Communication Lab held an information event in July 2022 to share the outcomes of the Social Brain Toolkit project. You can now view the recording of this event here.
April 2021
Funding from icare NSW launches a collaboration to build new online brain injury resources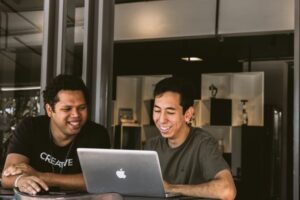 Researchers in the ABI Communication Lab from the University of Sydney at University of Technology Sydney are partnering with Changineers and Brain Injury Australia to build a new suite of online tools to support communication after brain injury.
April 2019
New Fellowship will focus on mental health following brain injury

The Brain and Mind Centre has partnered with leading health organisations on a $1.5 million Fellowship program to provide specialised training to psychiatrists and support patients after traumatic brain injury.