Available Courses
Not Yet Enrolled? Click the link of the program you want to access below.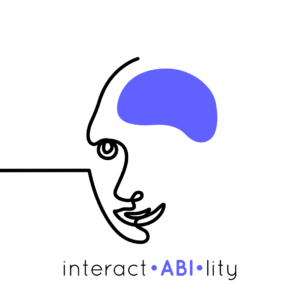 Communicating together after brain injury: This short online course is aimed at anyone who is unfamiliar with brain injury to help develop confidence and knowledge in interacting with people who have had a brain injury.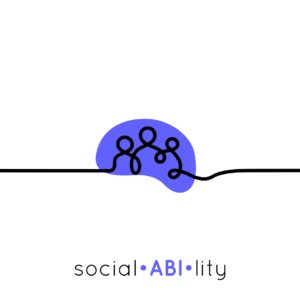 This online learning module is for people with a brain injury who are interested in using social media to interact with others. social-ABI-lity is aimed at helping people engage meaningfully and safely on platforms such as Facebook or Twitter.