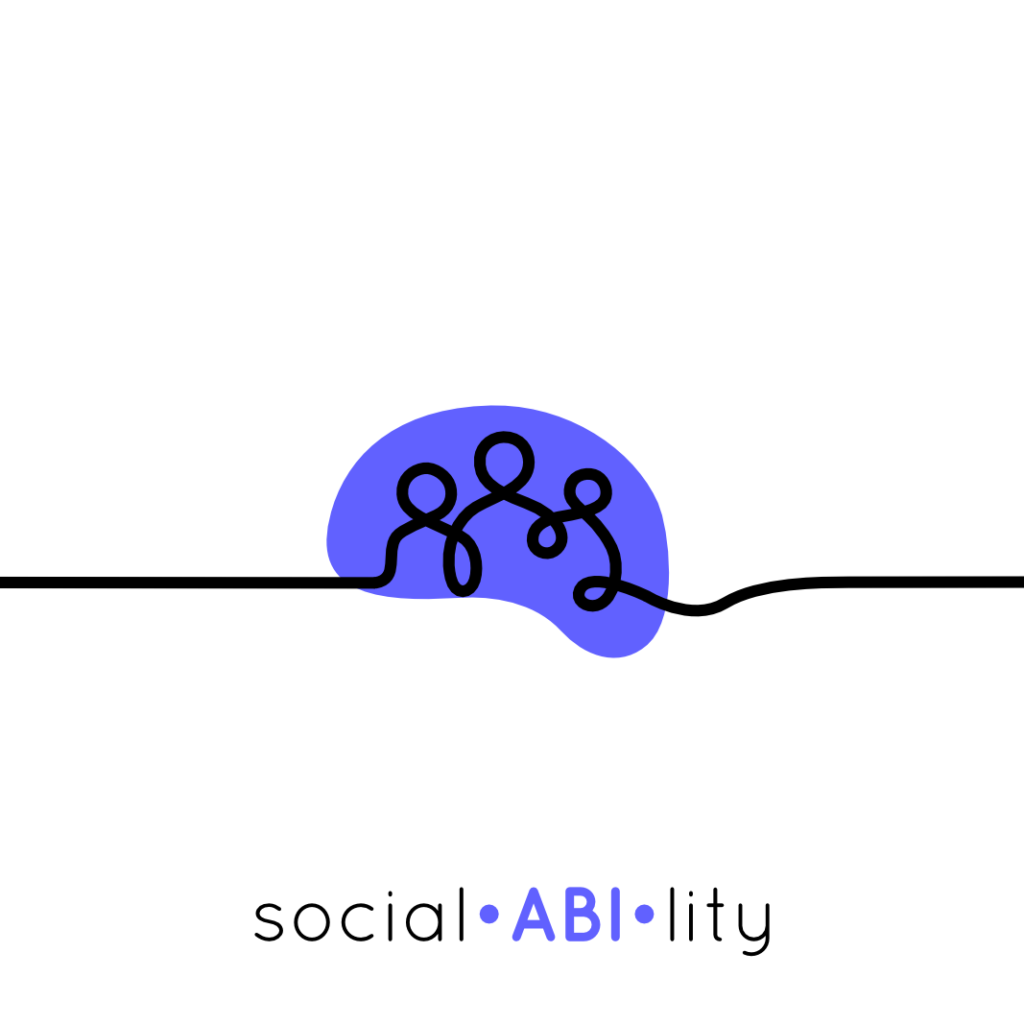 Welcome to social-ABI-lity – a program which provides information and strategies to support social media skills and safety after an acquired brain injury (ABI).
social-ABI-lity is the world's only self-guided social media training program for people with a brain injury. social-ABI-lity is part of the Social Brain Toolkit.
The social-ABI-lity course is based on research evidence, which shows that people with a brain injury want and need support in using social media after their injury.
We are interested in continuing to improve this program as part of our ongoing research. When you sign up, you may choose whether or not to participate in a research study approved by the University of Sydney. You can read more about this research study here.
For more information, contact the Acquired Brain Injury Communication Lab at The University of Sydney.
This free program is designed for people with a brain injury and their supporters: family members, friends, support workers, and health professionals who work with people who have a brain injury.
The aim of the program is to increase understanding and to help identify support people and organisations (rather than specific training or practice in social media use).
It takes about 2-3 hours to complete in full. Or, you can choose to only complete parts that interest you.
– Learn about social media and how to use it
– Learn how to stay safe in social media
– Learn how to connect with other people in social media
– Gain a certificate of completion
This program was developed as part of a collaboration between The University of Sydney, University of Technology Sydney, Brain Injury Australia and Changineers, with funding support from icare NSW.